Journeyman: The Story of NHL Right Winger Jamie Leach
---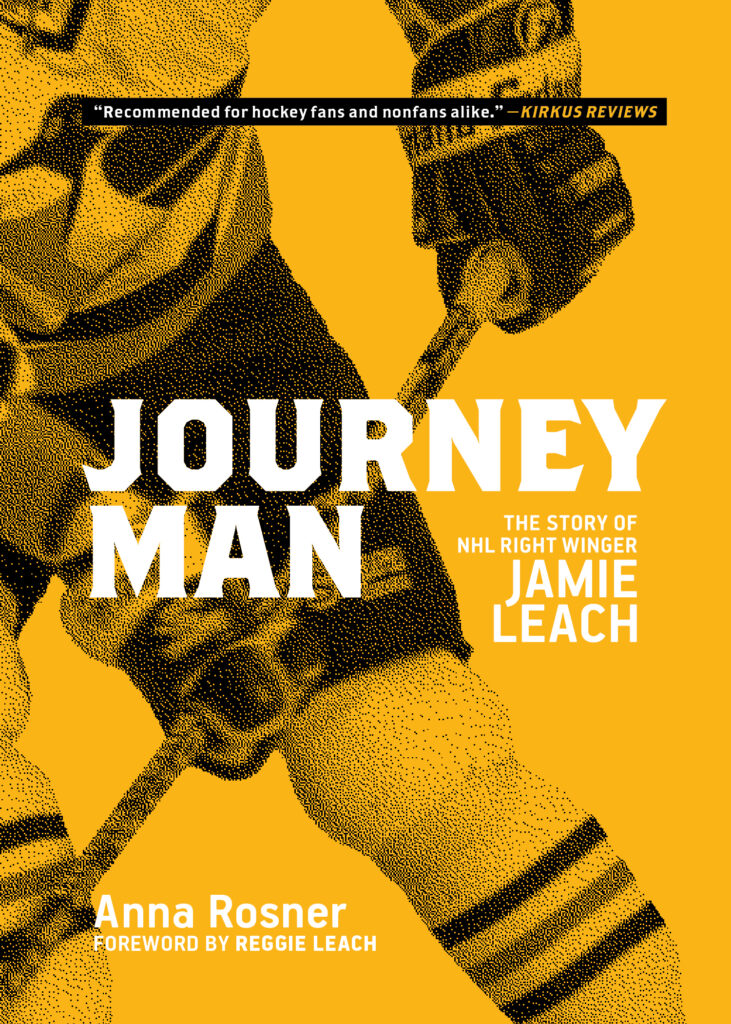 A 2021 Canadian Children's Book Centre Best Books for Kids selection, McNally Robinson bestseller, and finalist for the High Plains Book Award!

Foreword by Reggie Leach
Publisher: Great Plains
Release Date: October 9, 2020
Ages: Best for middle grade readers 10+

Journeyman is available for purchase at: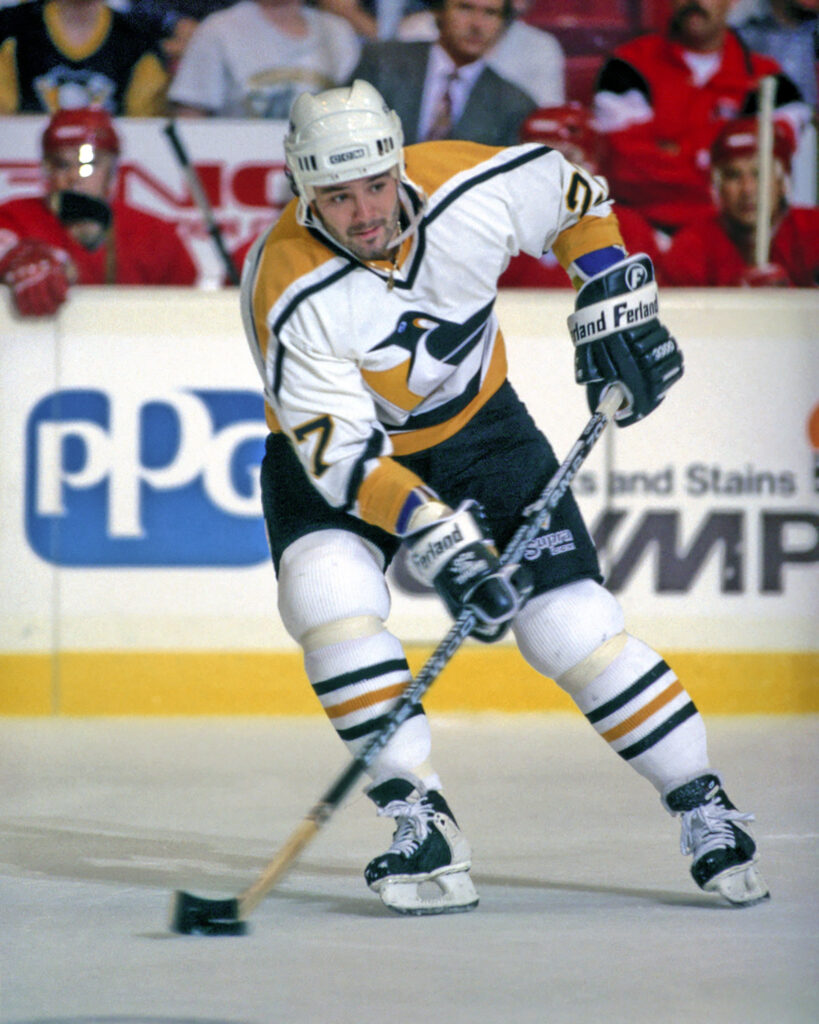 Journeyman is a first-person biography of Ojibwe right winger Jamie Leach, son of the legendary NHL superstar Reggie Leach. The story follows Jamie's fascinating hockey trajectory from his childhood years watching his father play for the Philadelphia Flyers, to his first goal in the NHL.
Journeyman touches on Jamie's summers on Lake Winnipeg, the World Junior Hockey Championships, his life in the minor leagues, and his eventual draft into the NHL as a Pittsburgh Penguin. Discover how some of hockey's biggest stars such as Bobby Clarke, Jaromir Jagr, and Mario Lemieux influenced Jamie's life.
Written in close consultation with Jamie and his mother, readers will learn about the struggles Jamie conquered, including his father's alcoholism and his own overwhelming self-doubt. A story of determination, heartbreak and perseverance.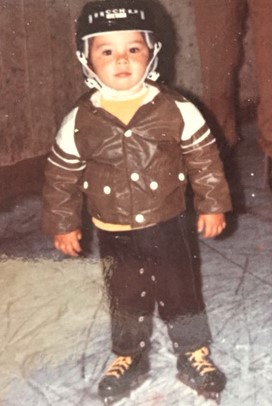 PRAISE FOR JOURNEYMAN
"Recommended for hockey fans and nonfans alike." – Kirkus Reviews
"This straightforward, inspiring account goes down easy and should appeal to most kids, especially skaters looking for role models." – Booklist
"Jamie is a true journeyman: dedicated and relentless in achieving his goals, and a proud yet humble teammate. I'm sure you'll enjoy his story, path, and insight." – Bryan Trottier, former player for the NHL's Pittsburgh Penguins

Watch the virtual launch with Anna Rosner, Jamie Leach, and Reggie Leach!
https://www.youtube.com/watch?v=PHt301vZ8WI